Indonesia

Home > Indonesia
FIFA Considering Sanctions Against Indonesia After Losing U-20 Host Rights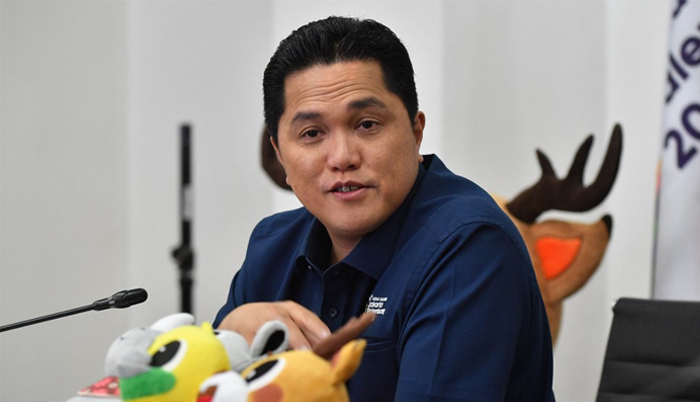 Erick Thohir, head of the Asian Games 2018 Organizing Committee (INASGOC), speaks to journalists during a press conference in Jakarta on July 12, 2018. (AFP/Adek Berry)

April 1st, 2023 | 08:13 AM |

508 views
JAKARTA
Soccer's world governing body FIFA is considering sanctions against Indonesia after stripping the country of its hosting rights for the Under-20 World Cup, Indonesian Football Association (PSSI) chief Erick Thohir said on Friday.
FIFA removed Indonesia's hosting rights over what a PSSI official said was a failure to honour its commitments to the tournament, following outrage among some politicians in the predominantly Muslim nation about Israel's participation.
FIFA took the action after PSSI said it had cancelled the draw for the tournament because the governor of Bali refused to host Israel's team.
---
Source:
courtesy of THE JAKARTA POST
by Reuters
If you have any stories or news that you would like to share with the global online community, please feel free to share it with us by contacting us directly at [email protected]